Take up the challenge
Dolomitensport events
Austria's largest cross-country skiing event for professionals, amateurs and pleasure sports enthusiasts - there is a challenge to meet every taste.
36. Dolomitenradrundfahrt
A cycling marathon for body, mind and soul. This classic with historical roots offers much more than perfect organisation and a sporting challenge. This traditional pedal ride requires 1870 metres of altitude and 112 kilometres to be mastered.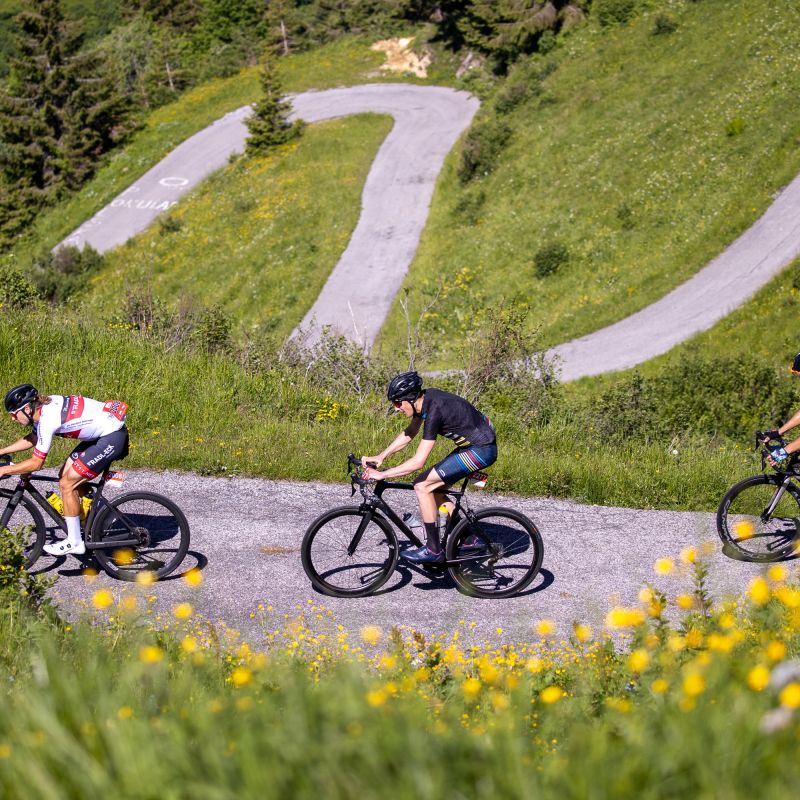 Probably the most demanding cycling marathon in the entire Alpine region has been attracting more and more extreme athletes for several years. The route also leads through Italian territory and summits on Monte Zoncolan, which has often been chosen as the stage finish of the "Giro d'Italia". The extreme version covers a total of 5450 metres in altitude and 228 kilometres.
Dolomitensport
News & Infos
Skilanglaufkurs Winter 2023/2024

Jetzt gleich zum kostenlosen Skilanglaufkurs für Anfänger und Fortgeschrittene anmelden. Dieser findet vom 28.12. - 30.12.2023 jeweils von 10:00 - 12:00 Uhr statt. Für Fragen zu den Kursabläufen steht wieder unser Sportreferent Helmut Glantschnig unter der Telefonnummer 0664 60123740 zur Verfügung.

Sportshot Event Photography: Nach dem Rennen Fotos von dir ansehen und downloaden

Nach dem Rennen erhältst du von unserem Partner Sportshot zahlreiche Bilder von dir während des Rennens.

Bilder Kids Race und Trial Show mit Gabriel Wibmer 10.06.2023

Jetzt alle Bilder zur Trial Show mit Gabriel Wibmer und zum Kids Race ansehen.

Tour Magazin über den SuperGiroDolomiti

Jetzt den Bericht im Tour Magazin online nachlesen!